Christopher Duffley
Christopher Duffley is an 11 year old blind and Autistic singer and multi-instrumentalist. Born prematurely, Christopher weighed only 1 lb 12 oz at birth and was rendered blind due to Retinopathy of Prematurity. His adopted parents shared their love for music with their son at an early age, and he has been entertaining audiences ever since.
Christopher has sung the national anthem at over 100 sporting events, fundraising events for autism, local non-profits, nursing homes and church events. Last July, Christopher performed the national anthem at Fenway Park and in September he performed at NASCAR racing. Also over the summer, he captured the hearts of thousands at the International Brotherhood of Teamsters national convention with his rendition of Lean on Me.
Click here to see some of Christopher's recent appearances.
---
The Marsels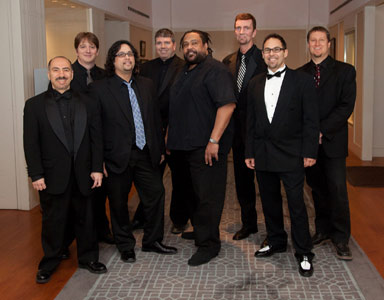 The Marsels have been entertaining guests in Boston and beyond for the past 35 years. Their recipe for success is simple: Take only the finest and latest music of the day, season it with some memories from the past, and perform it with so much style and energy that people can't help having a good time - no matter what their age.
---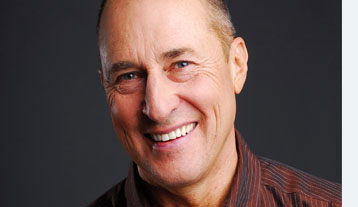 Matt Siegel, has been entertaining Massachusetts commuters on their way to work for three decades. As long-time host of "Matty in the Morning," on WXKS-FM ("Kiss 108"), Matt has been a major presence in Boston broadcasting since 1977. 2011 marked his 30th year on WXKS – one of the longest runs in morning drive-time in Boston radio history. Matt began on Boston radio as a fill-in for Charles Laquidara on WBCN in 1977. He was subsequently hired as the station's midday host (through 1980). He also hosted "5 All Night, Live All Night" on WCVB-TV, a radically different TV show co-created by Danny Schechter. He was hired by WXKS in 1980, and took over the morning show there the following year.

Matt Siegel was awarded by the NAB (National Association of Broadcasters) the 2009 Marconi Award for Major Market Personality for the second time. He won his first Marconi in 2001.